EYEBROWS and LIPS
Tanya doesn't usually wear any makeup since she likes the natural look. Because of this, she wanted her lips to have more color so she wouldn't have to wear any lipstick. Also, her brows were very light so we decided to go with the light fawn color on her.
before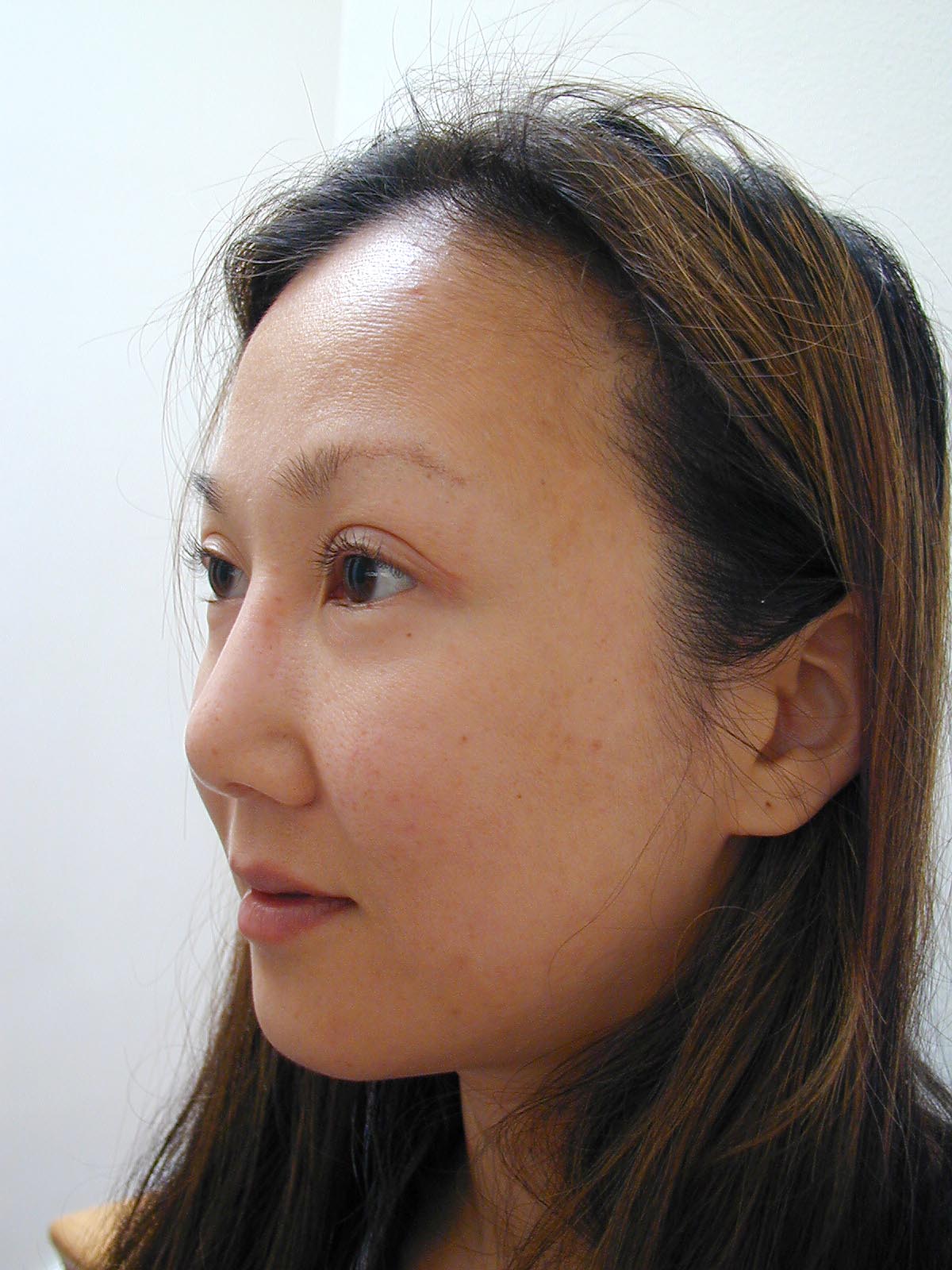 immediately after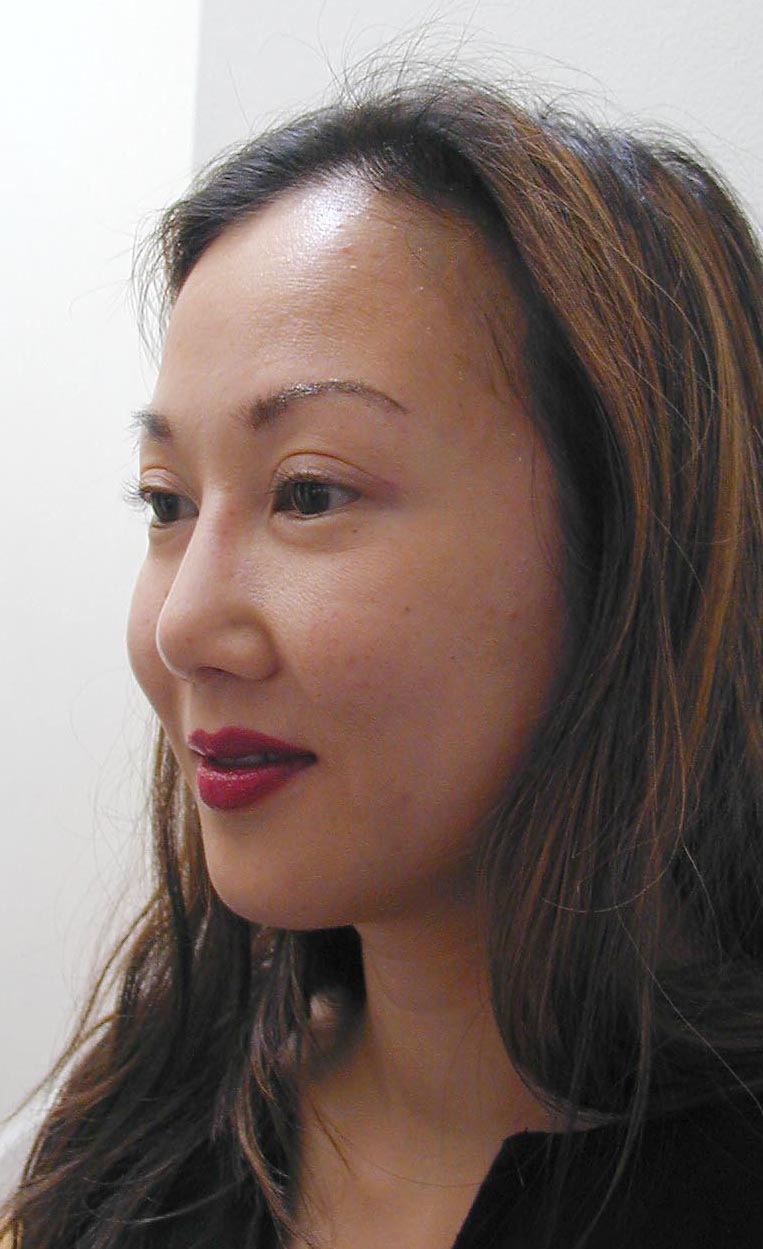 EYEBROWS, EYELINER, AND LIPLINER
Fran had noticed that her features were just not as prominent as they used to be and wanted to give herself a treat. Notice how much younger she looks immediately after. WOW!
before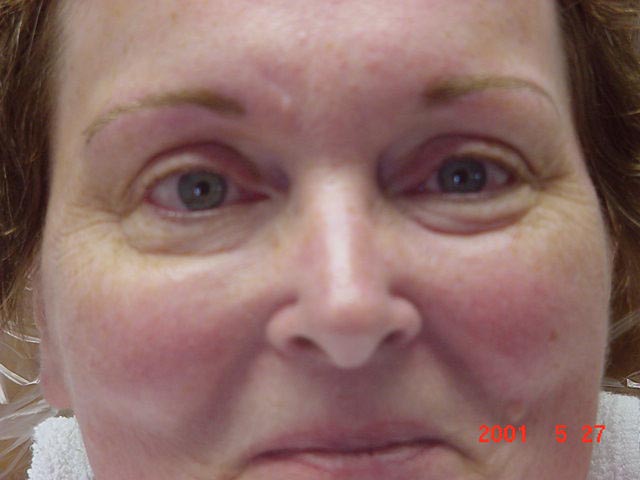 after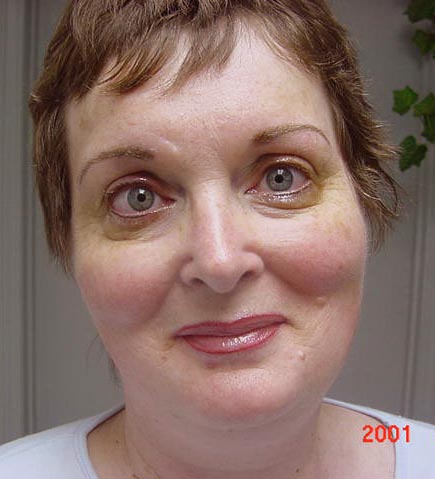 LIPS
Lidsey is an athlete with an active lifestyle who desires a rosier lip color without having to wear lipstick.
before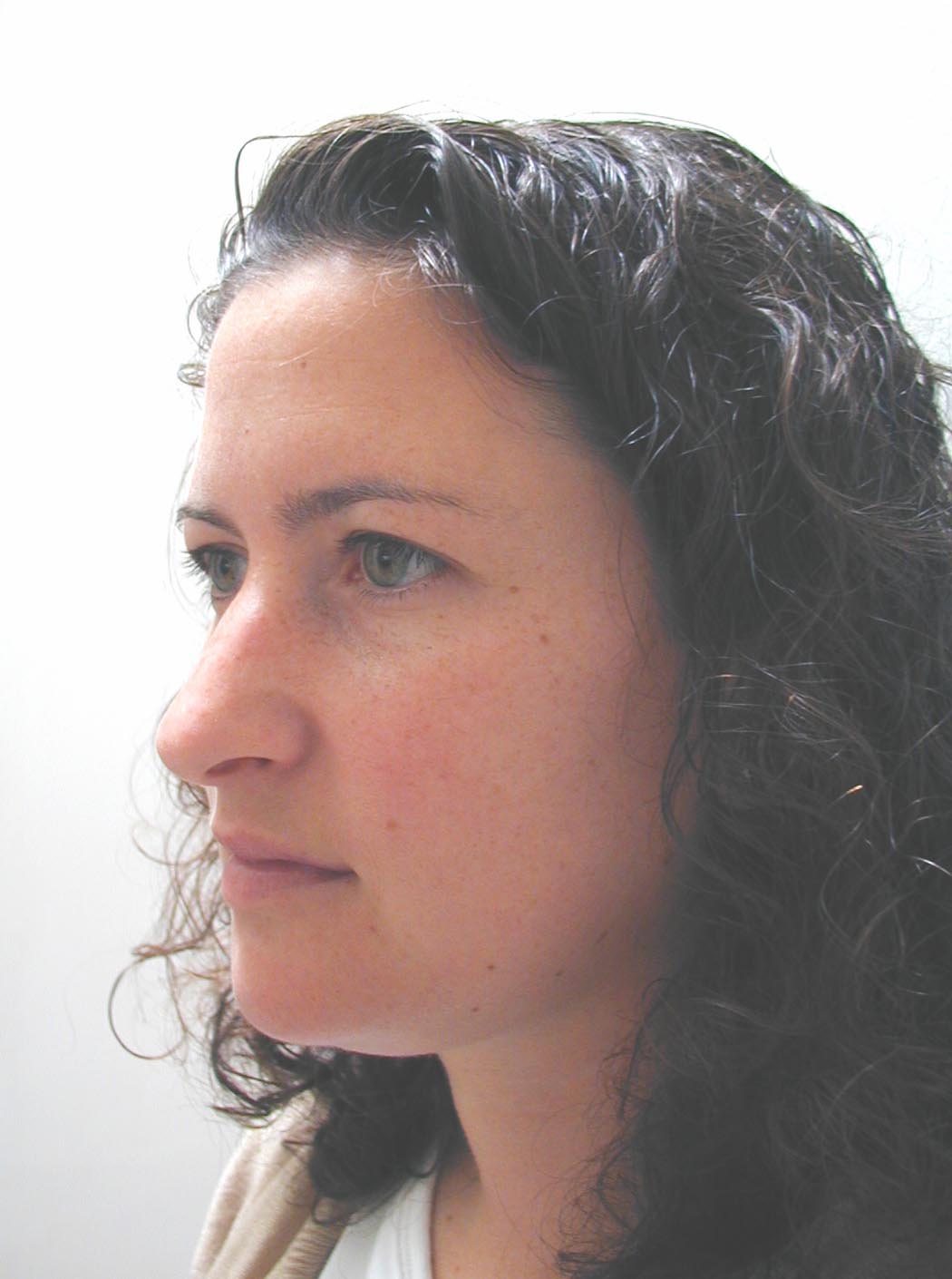 immediately after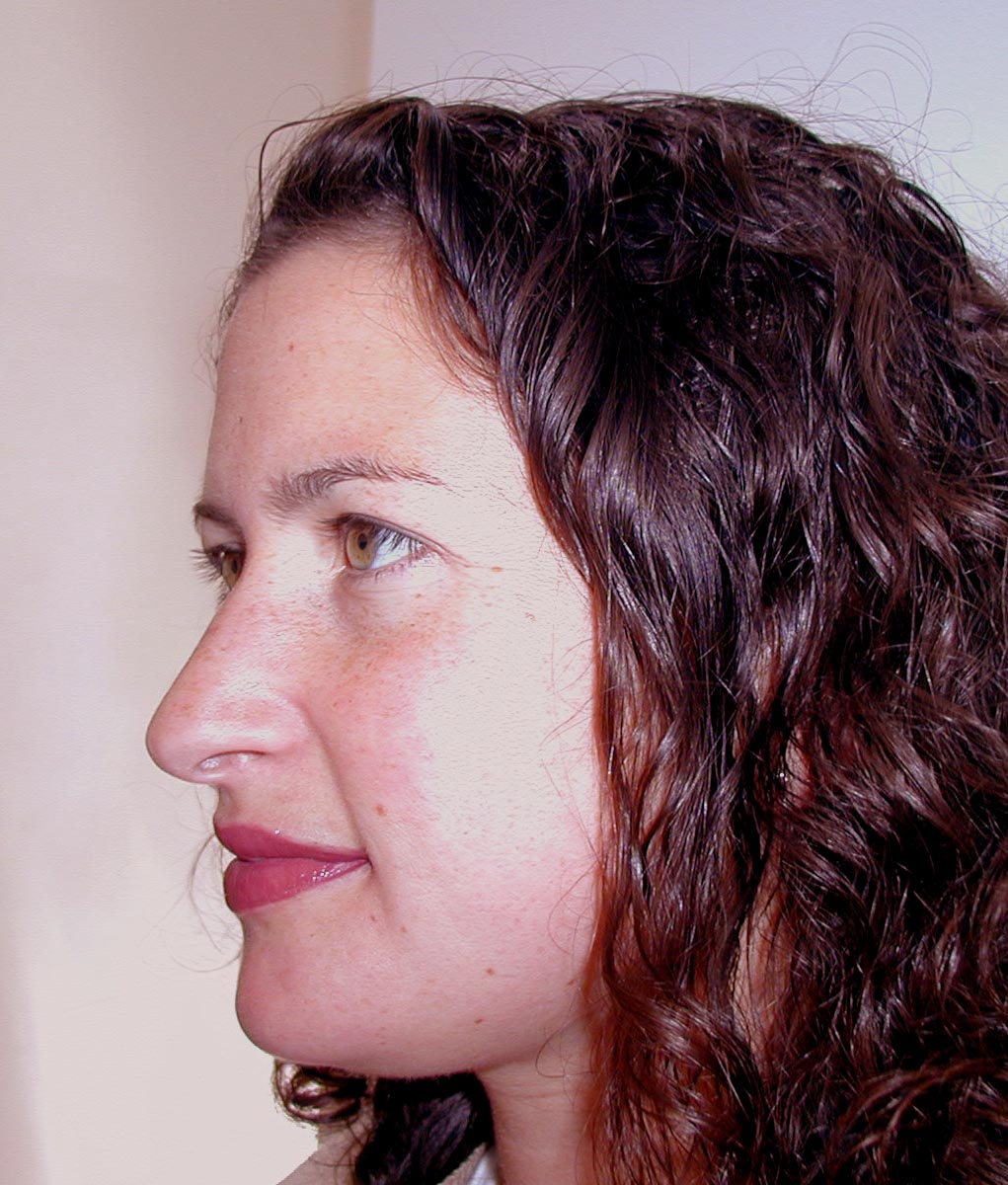 LIPS and EYEBROWS
Rose had her eyebrows done several years ago but felt the shape was not soft enough and that the color was starting to appear grey. I reshaped and did a color correction on her brows. She also wanted a soft pink lipline to define her lips.
before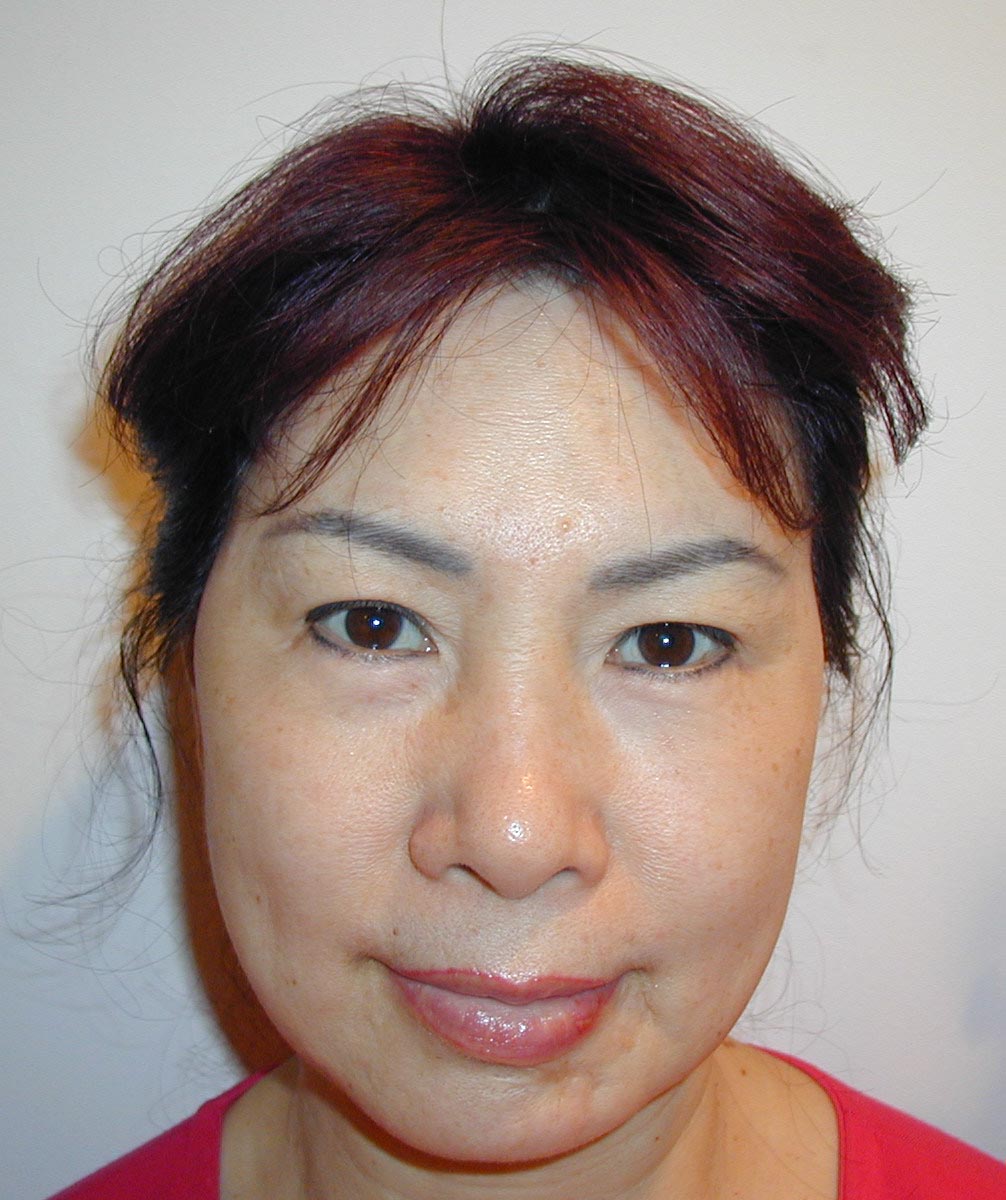 after